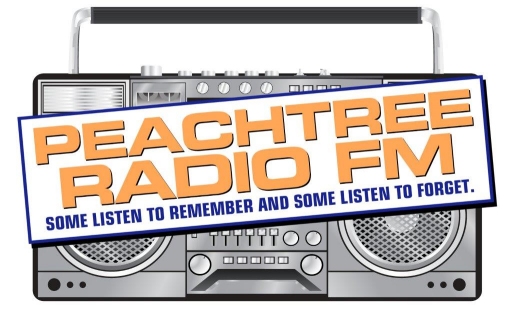 Playing the best in old school, smooth jazz, Gospel and Blues

MENU ITEMS:
Why Advertise With Peachtree Radio FM?
Hello and welcome to the home of Peachtree Radio! We hope you enjoy your stay! Tune into our Broadcasts by clicking below:






OR

Request your favorite tunes by calling 678-837-6629.
New Show - The Redd Zone
Download our mobile app using your preferred format below:
Loading ...







Like Us On Facebook
Music by Station PlayList Radio & internet automation broadcasting software
Proudly Hosted by EZStream and Hosting
Copyright © 2023 Peachtree Radio FM. All Rights Reserved